case studies





Blog
Ozone is a powerful and versatile tool for health, unfortunately it is often misunderstood. 

Ozone is a powerful and versatile tool for health, unfortunately it is often misunderstood. 

Read Blog

By closely observing your skin, you can gain insights into potential imbalances or health issues. 

By closely observing your skin, you can gain insights into potential imbalances or health issues. 

Read Blog

Spoiler alert…It's not about avoiding omega 6's, it's all about achieving an ideal balance between omega-3's and omega-6's.

Spoiler alert…It's not about avoiding omega 6's, it's all about achieving an ideal balance between omega-3's and omega-6's.

Read Blog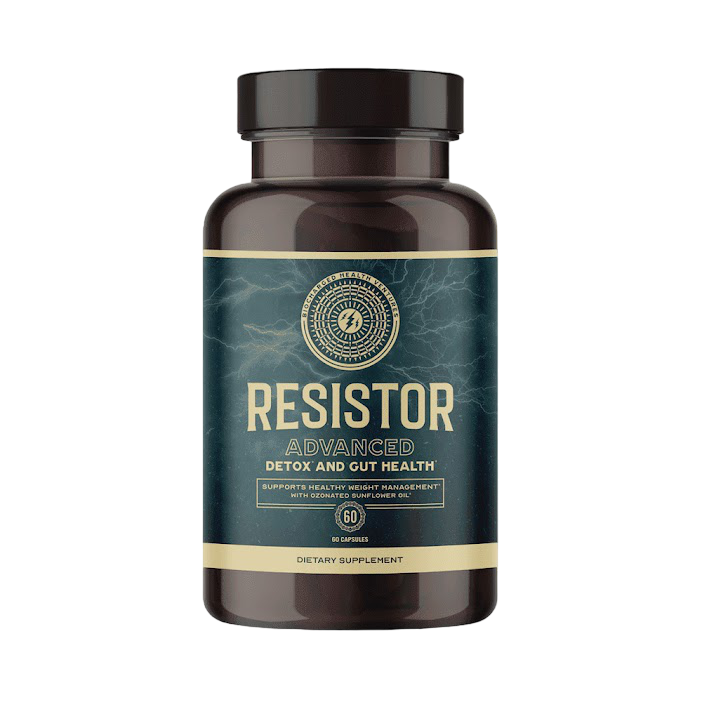 THIS PRODUCT IS A GAME CHANGER FOR YOUR HEALTH!
There are so many benefits to this product that everyone should be taking it. One key to lifelong health is to keep your mitochondria healthy and strong. This product helps you increase your mitochondria. Buy it now!
ROBERT MENKEMELLER, R.N.C.
I FEEL AMAZING
I love this product !!!I have always had problems with my stomach and after taking Resistor all my problems are gone .Thank you Thank you Thank you !!!!
HELPS IN MANY WAYS!
What I like about Resistor is that it helps in a number of ways. Not just detox, but also gut health, and cellular health. It's contributing to my overall good health, and I can feel the difference.
I FEEL GREAT
I love Biocharged! I feel more energized and my sugar cravings seem to be less and less. My digestion is a lot better.
RESISTOR GIVES SO MANY BENEFITS!
Resistor has bumped up my immunity tremendously especially during these times of many and varied viruses. I use it frequently and I have used it for my pets when they show signs of viral or bacterial infections. Resistor was very helpful staying healthy on a recent trip to Mexico as well. Resistor will always be in my "toolbox" of health!